The Department of Defense has listed payday lending in its Top Ten issues of concern for military families. What was once a relatively minor issue for service members living in Okinawa, Japan, has become a greater threat with the rapid increase of online payday loan companies using the Internet.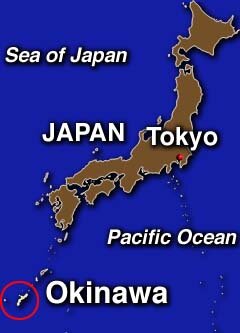 "The growing problem here on Okinawa is, although there is only one payday lender on island, many people are consulting the internet to get payday loans," said Allison Green, Director of Navy Marine Corps Relief Society, Okinawa.
Military officials believe that payday lending falls under the auspices of predatory lending, which involves lenders taking advantage of the borrowers they believe are vulnerable, looking for fast and easy money.
Active armed service personnel are three times more likely than civilians to take out a payday loan, according to the Center for Responsible Lending, an organization opposing predatory lending.