Former Democratic vice presidential nominee John Edwards said that payday loan companies should be more strictly regulated during a trip to Iowa over the weekend, writes the Waterloo-Cedar Falls Courier. Edwards said that payday advance lenders victimize Americans who are worried about things as basic as paying rent or feeding their families.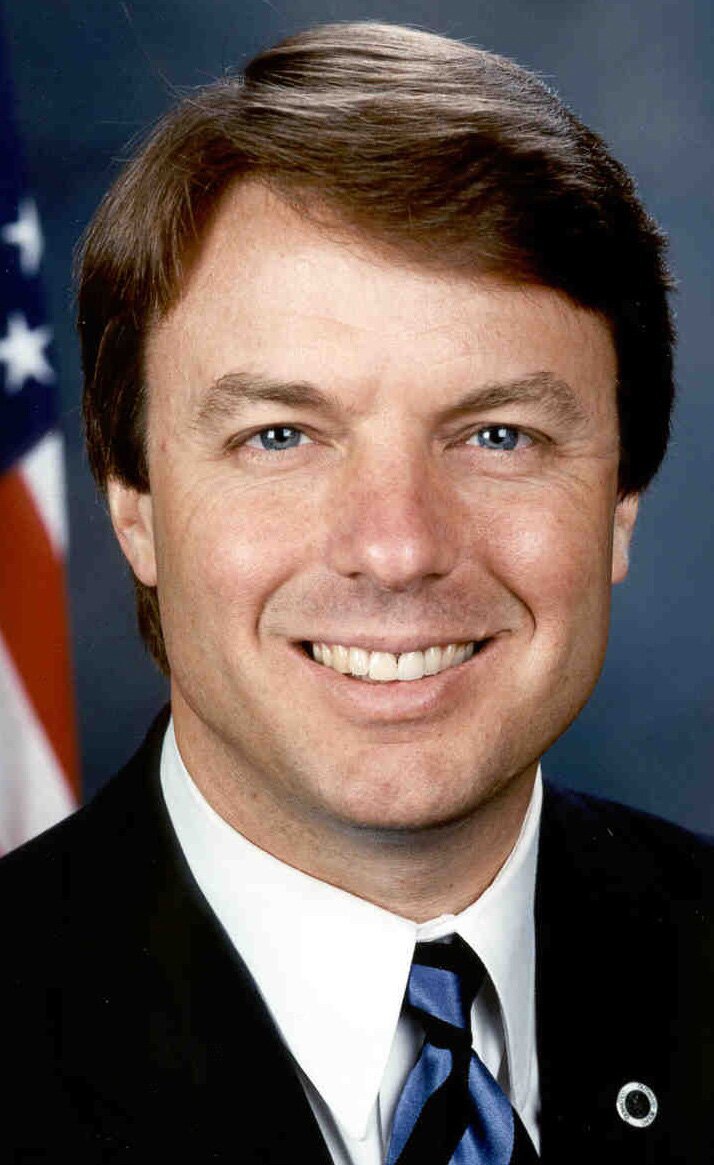 "They don't have anything they can fall back on, so the result of all that is they're just laying open and vulnerable for these predators to take advantage of them," Edwards said.
Critics complain that payday lenders charge interest rates topping 300 percent, which can make paying short-term loans back a challenge, even though the terms are so short (two weeks is the standard).
Car-title loans are similar to payday loans, but require consumers to put their vehicles up as security. Those who cannot pay back the cash advance and high interest charges have their vehicles repossessed.
Edwards said Iowa should adopt a 21 percent interest rate cap on car-title loans, the current limit for other consumer loans. That proposal stalled in the Iowa Legislature last year but is being pushed by Democrats again.
The former North Carolina senator urged Iowa leaders to use their pulpit to urge traditional lenders to better serve lower and middle-income families so they aren't turning to car-title or cash loans. He cited organization his home state for making progress in this regard… and curbing the proliferation of North Carolina payday advance lending.
Edwards believes helping families build up assets and creating incentives to save should be the priorities for banks. While seeking the Democratic nomination for president in 2004, Edwards used his political campaigns to bring attention to the problems of the working poor. We is currently the head of a center that studies poverty issues at the University of North Carolina.