By Desmond Carlisle
Payday Loan Writer
With names such as Doctor Check, Money Mart and Cash Cow, payday loan firms say their high-interest products fill a niche and feed a growing demand.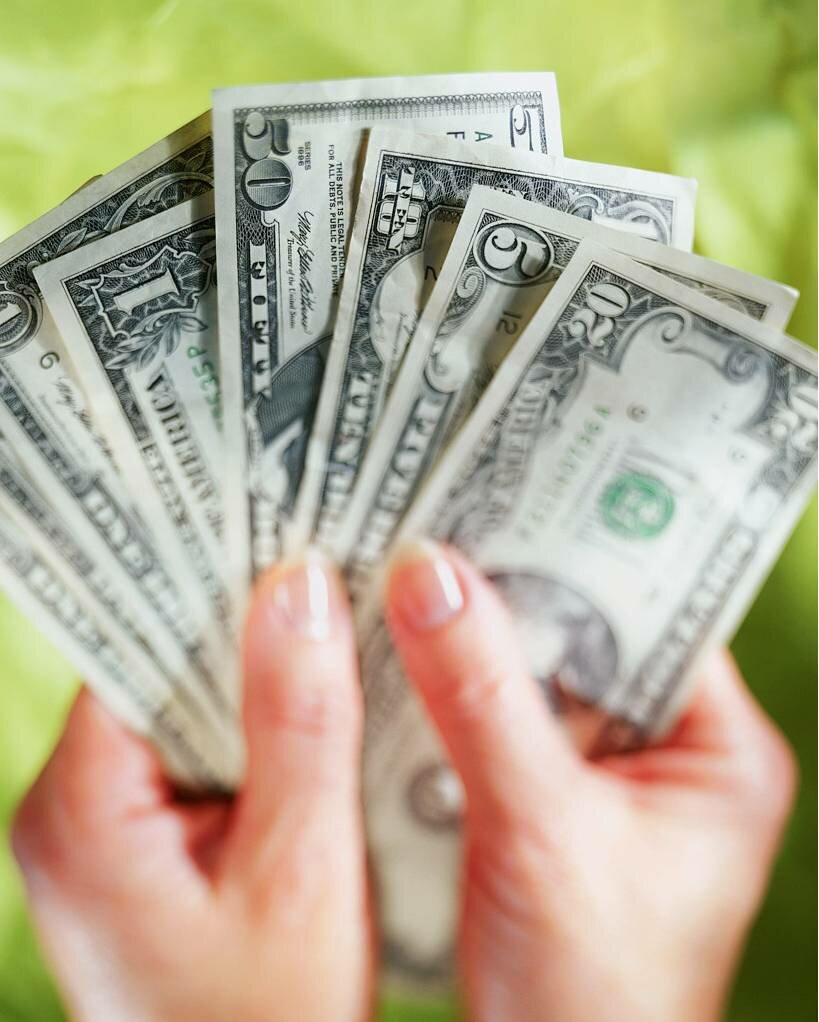 Critics of the short-term lending business are not buying it.
"Payday loan companies say their growth indicates there is a big demand for their services," said Jordan Ash, Director of Financial Issues for the national consumer group ACORN. "The same could be said for people buying crack cocaine. Lots of folks buy crack, but that doesn't mean there's a legitimate need for it."
ACORN claims a vast majority of stores are placed in minority communities, preying on the poor and elderly and dragging low-income wage earners and people who rely on monthly government assistance into deeper cycles of consumer debt.
Someone on a fixed income can take out a payday loan to cover an extra expense — unexpected medical bills, perhaps. Two weeks later, the borrower is forced to pay back the loan, usually less than $500, in full and with substantial interest. But their fixed expenses mean another personal loan may be required as soon as the first is paid off.
Thus, they become ensnared in the payday loan trap, say consumer advocates. But others, like Steven Schlein, spokesman for the Consumer Financial Services Association, describe ACORN's position as unfounded and inflammatory.
"We go where the business is. We try to reach the middle class. We're simply looking for customers who need short-term loans and can pay them back," he said.
Baton Rouge, La., as well as every urban market in the state, provides a safe haven for quick payday loan companies, which have mushroomed statewide from a handful of authorized payday lenders in 2000 to nearly 1,000 today.
The state Office of Financial Institutions, which licenses and regulates the stores, says those figures represent any company allowed to make fast payday loans, even if the vast majority of its business lies elsewhere.
At the end of 2004, there were 715 licensed locations for payday loans in the area, which means the industry realized a 38 percent increase over the last 17 months in Louisiana alone. Nationwide, from 2001-2005, the payday loan industry has grown from 10,000 to 22,000 stores. The industry lends more than $40 billion in cash each year, netting $6 billion in revenue.
Payday loans are largely banned in 12 states, according to the Center for Responsible Lending in North Carolina. But Louisiana has long been thought of as friendly to the industry.
"Louisiana is not a hotly contested state. They don't have any need for the loans, but they want to tell other people what to do." said Schlein, who describes critics as elitist, and adds that people who seek payday loans are looking for a handy fix to a temporary financial problem. "A lot of our borrowers have pride. They don't want to bring family and friends into their personal lives. The elitist consumer groups have nothing to offer these people except demagoguery."
John Braud, deputy chief examiner at OFI, says there has been no serious legislative push in recent years to ban, limit or further regulate payday loan company growth in Louisiana. Nor has his office suggested new laws that could possibly affect the business.
"There wouldn't be so many of them, if people didn't want the product," Braud said.
Beth Butler, an ACORN organizer in Louisiana, recently attended a meeting of the group's officials, and payday lending was a hot topic. She says ACORN has supported legislation at the local, state and national levels with the goal of limiting the growth of what she calls a form of predatory lending.
"They fight us tooth and nail. Some of these payday lenders are owned by major banks. So the big financial institutions are lined up against us," Butler said.
She believes the fast cash loan industry's rise is directly connected to discriminatory practices by mainstream financial institutions. As major banks tend to turn down a personal loan applicant with less-than-stellar credit or meager means, people in need are forced to go to payday loans and their high interest rates in return for fast service.
"The mainstream banker is not making these products available to people on fixed or low incomes. These are people under duress, and they need the cash fast," Butler said.
ACORN plans to go after Money Mart, which counts four locations in Baton Rouge. Money Mart is owned and operated by Dollar Financial Services, Inc., owner of 1,000 payday loan stores in the U.S., U.K. and Canada.
Although there are no current efforts to limit the rapid growth of payday lending in Louisiana, the Center for Responsible Lending is keeping track of state Senate Bill 743, which would allow payday companies to also offer short-term loans against a borrower's vehicle. The high-interest title loans would not be offered at the same locations as faxless payday loans, however.
"We are concerned about this, especially in a state like Louisiana that has seen more than its share of financial hits," says spokeswoman Sharon Reuss.