By Paul Rizzo
Payday Loan Writer
The Massachusetts Division of Banks is ordering 48 payday loan companies to cease operations in the state, reports today's Boston Herald.
The Bay State's latest crackdown on the high interest-rate loan agencies is aimed to protect middle-to-lower-income residents.
"These companies are not licensed to offer loans to Massachusetts consumers because they charge interest rates far in excess of what our small loan law allows," said Commissioner of Banks Steven L. Antonakes.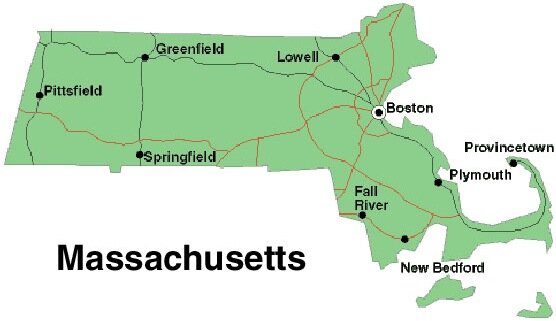 As part of its action, the Division of Banks also sent letters to Boston's craigslist website, as well as the Boston Herald, to stop running ads for companies offering payday advance loans, which typically involve high-risk, high-interest loans to those who need cash before their next paycheck.
In a statement yesterday, the Herald said that it will review the state's request in light of recent developments. Other newspapers have been asked in the past to stop running such ads when the state determines a lender is not licensed to do business in Massachusetts.
All 48 lenders cited by the division are based outside Massachusetts, but still offer faxless payday loan service to Bay State residents via the web. Last year, the division ordered 91 payday loan institutions to cease all operations due to excessive interest-rate charges. States such as nearby New Hampshire have no caps on the interest lenders may charge.